We are always honest and upfront about our prices. We believe in a transparent service, so you know exactly what you are going to be billed every time. No nasty surprises. You can see our price list below.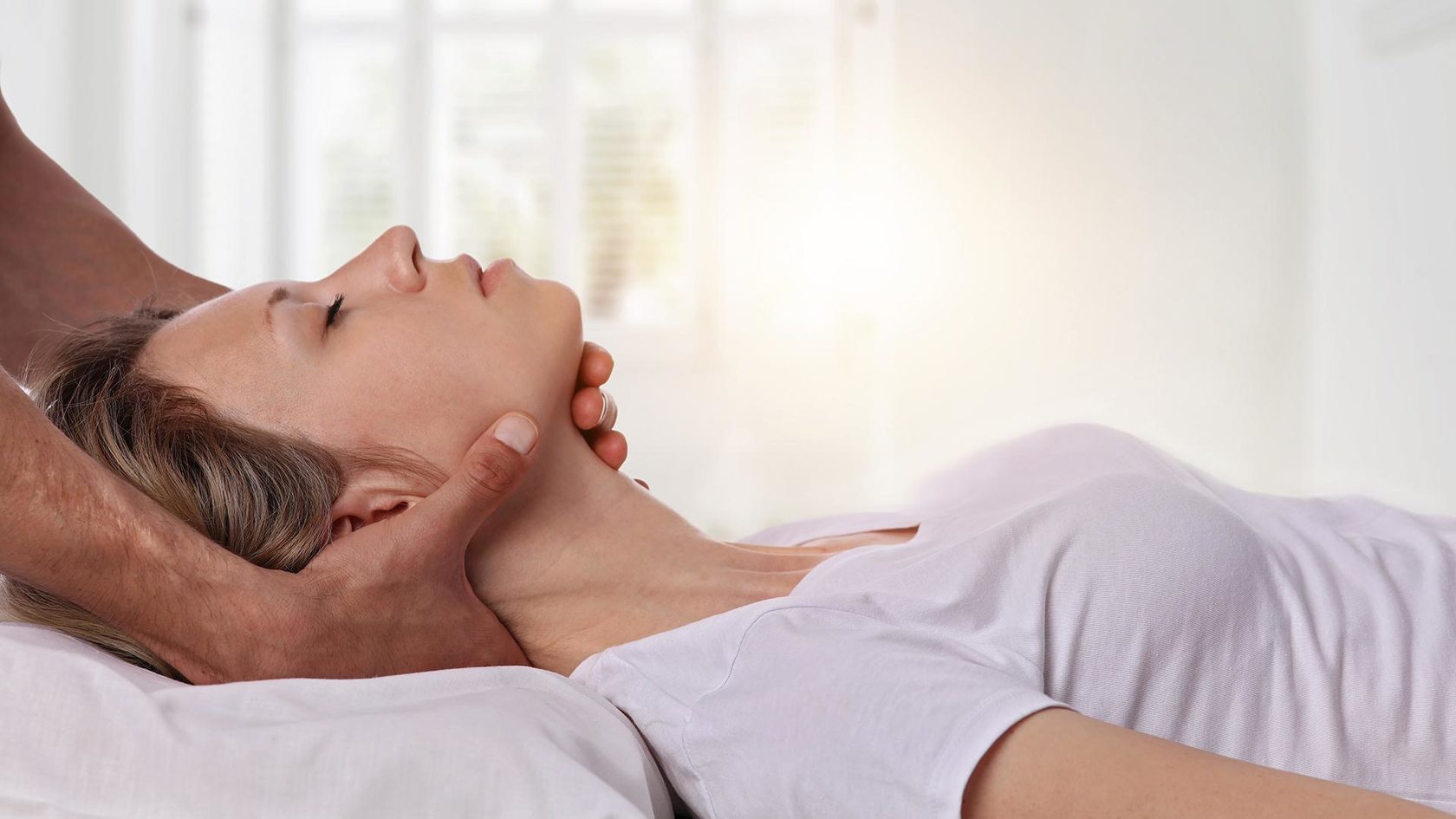 | | |
| --- | --- |
| New Patient Consultation Part 1 (Medical/case history and examination) | £40 |
| New Patient Consultation Part 2 (Report of findings and 1st adjustment/treatment) | £35 |
| Follow up treatment/ adjustment | £35 |
| Re-assessment (between 12 months - 4 years) or New Complaint | £40 |
| Please note - for any patients who have not attended the clinic for 4 years or over, a first session consultation will be needed. A similar process to the original new patient session. | |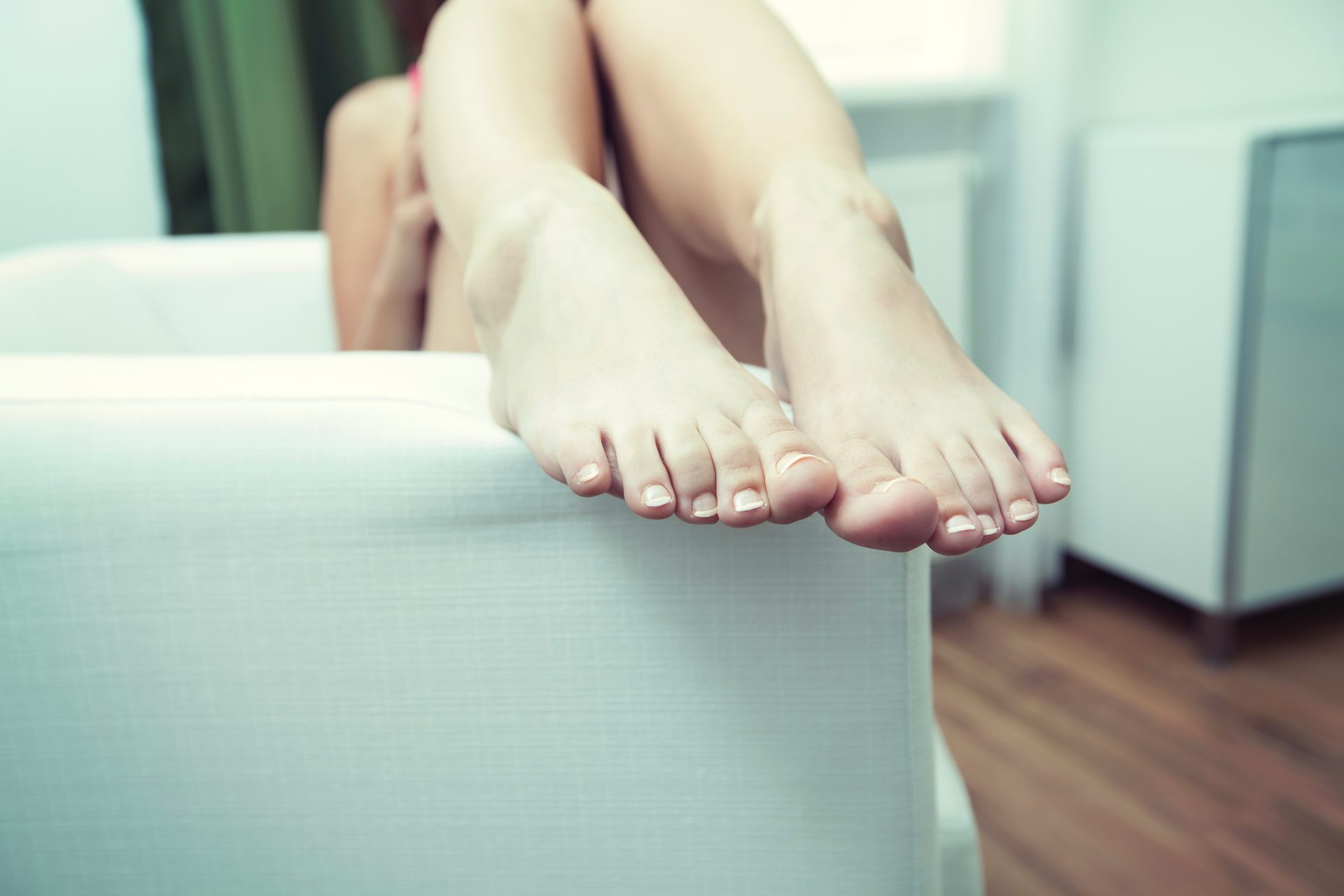 | | |
| --- | --- |
| New Patient | £45 |
| Follow up | £35 |
| Re-assessment | £40 |
| Nail care | £25 |

| | |
| --- | --- |
| Individual Therapy from (Duration 75mins) | £45 |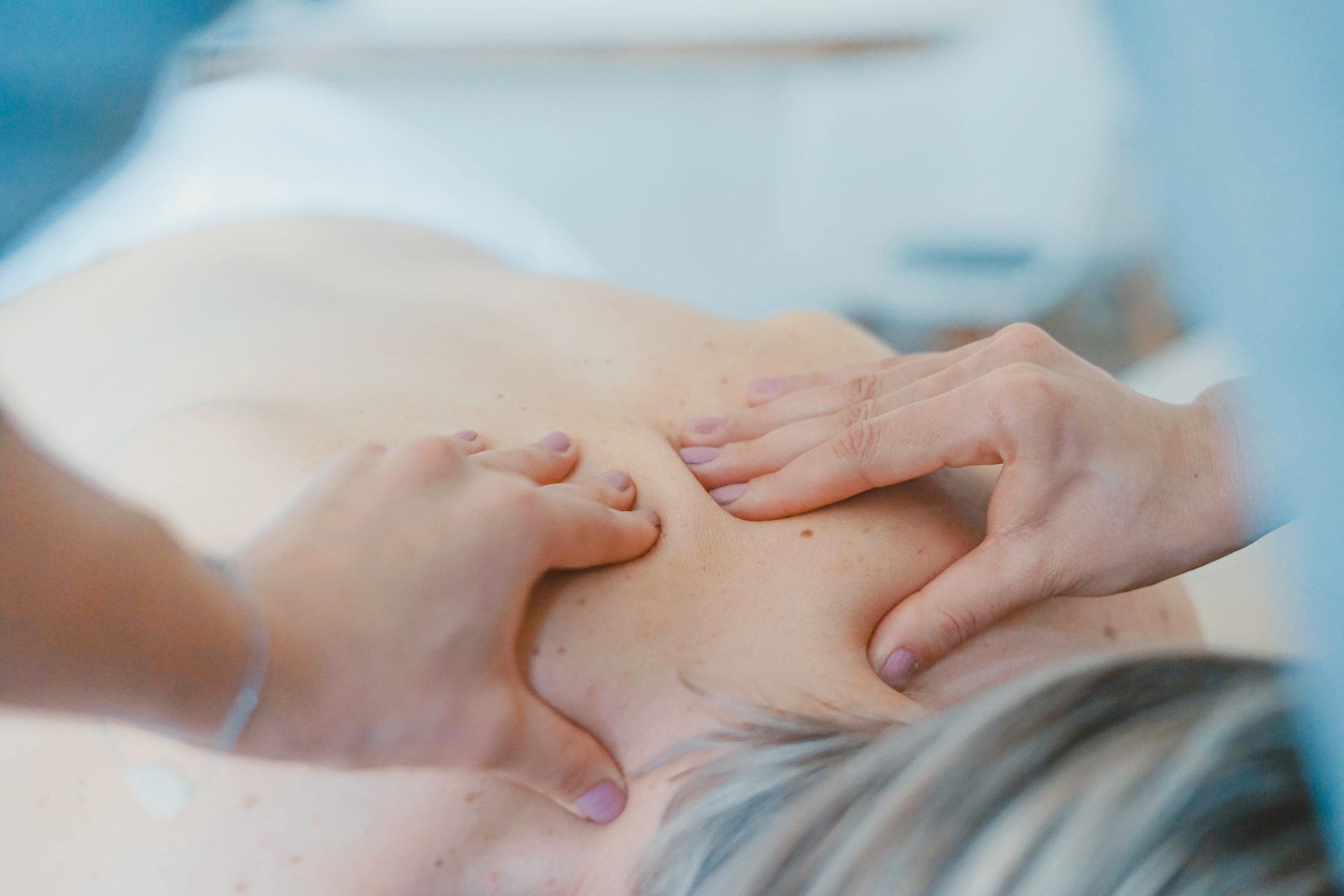 | | |
| --- | --- |
| Deep Tissue Massage (Medium to High pressure) - (one area) | £30 |
| Deep Tissue Massage (Medium to High pressure) - (full body) | £52 |
| Swedish Massage (Light to Medium pressure) - (one area) | £30 |
| Swedish Massage (Light to Medium pressure) - (full body) | £52 |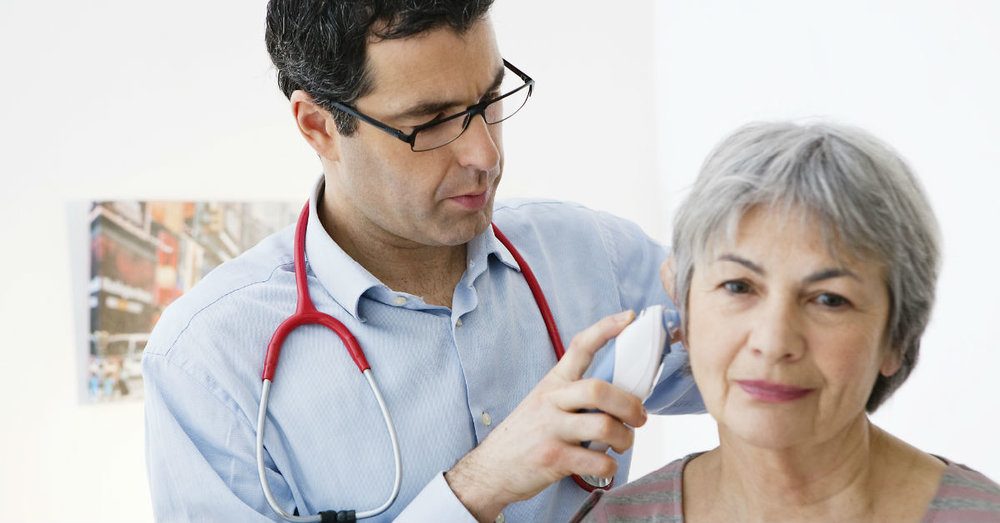 | | |
| --- | --- |
| Ad Hoc Room Hire (per hour) from | £12.50 |
*Please be aware of our 24 hour cancellation policy.
Or alternatively you can reach us on 01443-238232. We look forward to hearing from you.
What our patients say about us
"My mother had a consultation here for a recent accident. With the post code for the place takes you to the retail park but rang the place and they directed us to where they were situated."
"I've used the facilities at Sands regularly & received treatment from 2 different practitioners. Both treatments were excellent & fully met my needs. All the staff & practitioners were friendly welcoming & attentive. The facilities are very good & there's good parking close by. I've recommended Sands to friends & family & wouldn't hesitate to use them again"
"My back has been getting steadily worse since having my daughter 6 months ago, so booked in to see Charlotte. Honestly, I don't know why I waited so long. She was so thorough, and explained everything, and was so reassuring. After an adjustment with her my back feels so much better already with a marked reduction in pain, which means I don't wince every time I pick my baby up. Well worth the visit."
"Excellent service and friendly staff. I've been going there for a while, lovely girls too."
"Excellent care! I am from America and had an acute back problem. Charlotte the Chiropractor's assessment was professional, thorough and spot on! Thanks. No more pain !😀"
"I went for a sports massage with Karl. He was really friendly and full of good advice. I immediately booked a follow up appointment on the way out!"
Free video Discovery Call

Discuss your issue with one of our Chiropractors / Podiatrists
Applies to Chiropractic, Podiatry or Massage therapy issues
Bio Freeze roll-on
Long lasting pain relief
Cold therapy pain relief for sore muscles, backaches, sore joints and arthritis
For the temporary relief of minor aches, joint and muscle pain associated with arthritis, backache, strains and sprains
CCS Cracked Heel Cream
Formulated to help control rough, dry and cracked heels
Contains Urea (25%) the body's natural moisturiser and a high concentration (50 iu/g) of the anti-oxidant Vitamin E
Fast acting and able to exfoliate the skin without the need for pumice
Terms & Conditions apply, please ask a member of staff for more details.