FREE discovery calls!
Can we help you feel better?
Are you suffering with aches and pains and not sure if CHIROPRACTIC could help you?
Anxious to attend the clinic due to COVID-19?
Why not book in for a complementary 15 minute discovery call with one of our Chiropractors?
Schedule your call TODAY with one of our experienced and friendly team.
Working Together To Keep You Moving
Welcome to SANDS Private Health Clinic. We are proud to serve families, couples and individuals in the busy county of Rhondda Cynon Taff and surrounding South Wales areas. Providing a wide range of healthcare services, we make sure that your every need is catered to and that you stay healthy from head to toe!
CHOOSE A SERVICE
Why patients trust & choose SANDS
We know that health should never be a one-size-fits-all service, and that's why we focus our treatment on you and your needs.
What our patients say about us
"My mother had a consultation here for a recent accident. With the post code for the place takes you to the retail park but rang the place and they directed us to where they were situated."
"I've used the facilities at Sands regularly & received treatment from 2 different practitioners. Both treatments were excellent & fully met my needs. All the staff & practitioners were friendly welcoming & attentive. The facilities are very good & there's good parking close by. I've recommended Sands to friends & family & wouldn't hesitate to use them again"
"My back has been getting steadily worse since having my daughter 6 months ago, so booked in to see Charlotte. Honestly, I don't know why I waited so long. She was so thorough, and explained everything, and was so reassuring. After an adjustment with her my back feels so much better already with a marked reduction in pain, which means I don't wince every time I pick my baby up. Well worth the visit."
"Excellent service and friendly staff. I've been going there for a while, lovely girls too."
"Excellent care! I am from America and had an acute back problem. Charlotte the Chiropractor's assessment was professional, thorough and spot on! Thanks. No more pain !😀"
"I went for a sports massage with Karl. He was really friendly and full of good advice. I immediately booked a follow up appointment on the way out!"
OUR SPECIAL OFFERS
Online Discovery Call
Speak to an expert with no obligation
Available via Zoom or Google
Get the answers you need today
QUOTE: DISCOVERY
CCS Foot Cream 175ml
Controls and softens dry and hard skin
Contains 10% Urea
The natural moisturiser in our bodies
QUOTE: CCS
Gift Vouchers
Available across all treatments
Valid for 12 months
Great gift for all occasions
QUOTE: GIFTVOUCHER
Terms & Conditions apply, please ask a member of staff for more details.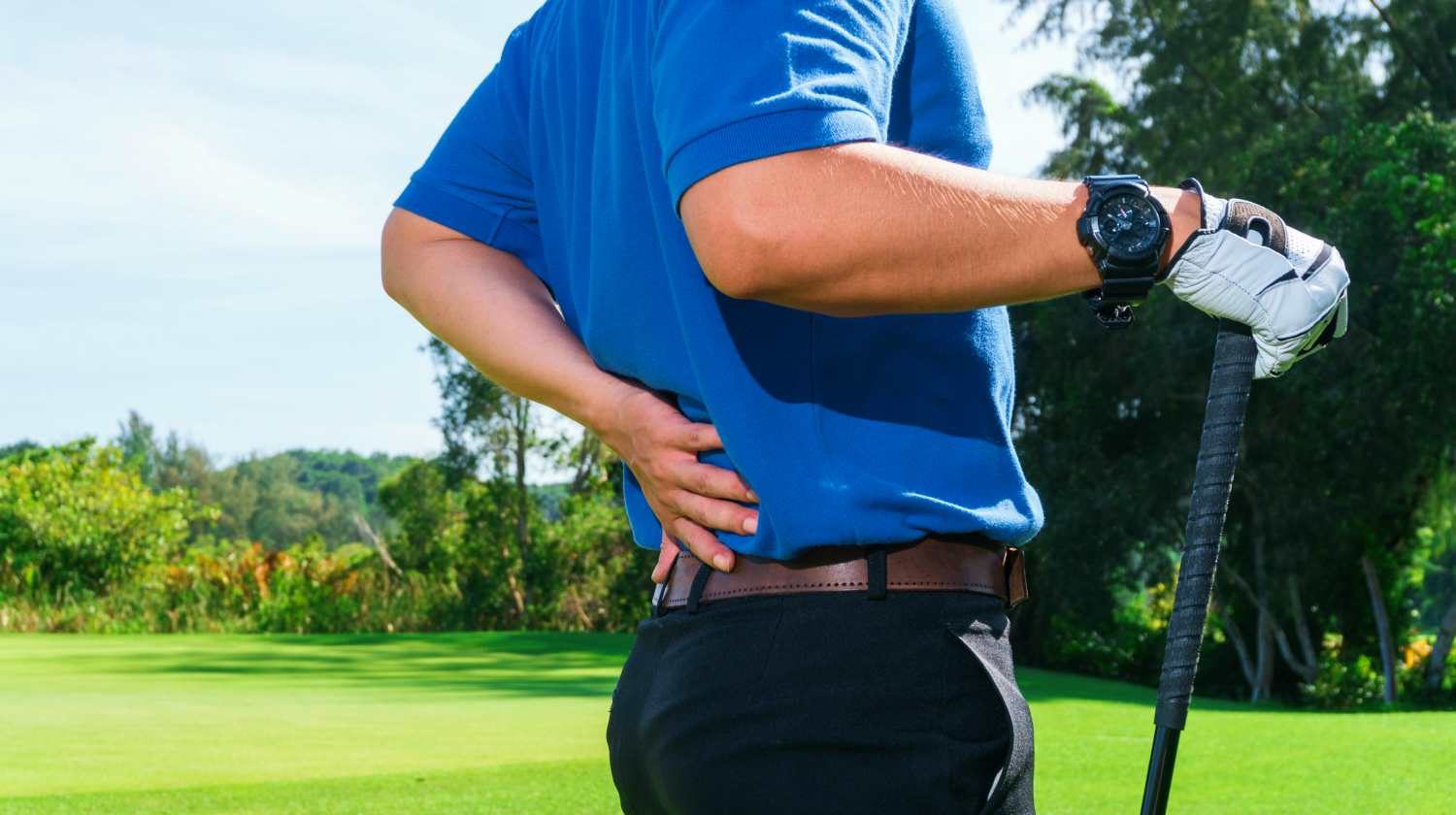 Make your health a priority
If you would like to know more about the service that we provide, or you have any queries about the way we operate, please do not hesitate to get in touch with us for more information.
Or alternatively you can reach us on 01443-238232. We look forward to hearing from you.